Makerspace Tour: Briggs & Stratton R&D Center
Tuesday May 23, 2017 @ 6:00 pm

-

8:30 pm
Learn Deep Innovation in Action tours
We're introducing something new:
Following on the success of our monthly Collab Lab community discussion events, we're introducing a hands-on opportunity to explore the 'why?' and 'how?' of maker spaces as they relate to the introduction of forms of authentic learning for K12 students.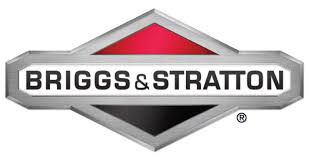 Next stop, Briggs & Stratton
Briggs & Stratton's innovation team supports the Corporation and its subsidiaries by focusing on the future. They create revolutionary product concepts by identifying and developing new technologies combined with impactful and thoughtful design.  We are thrilled to have the innovation team open their doors and support area educators that want to do great things for their students.
The innovation team will provide a tour of the facility, run attendees through a hands-on innovation workshop, and field your questions. You'll get a chance to talk with:
Jeffrey Zeiler— Vice President, Global Product Innovation
Todd Johnson— Sr. Concept Team Manager
Kyle Harvey— Concept Engineer
This event is free and open to K12 educators in the Milwaukee area, but space is limited. Register now.